Li-Po battery with 220V charger
Aluminum frame (strength and lightness)
Translation In / Out
Transmitter with 3-way precision trim course correction

dimensions :
Length: 360mm
Rotor diameter: 300mm
Weight: 125g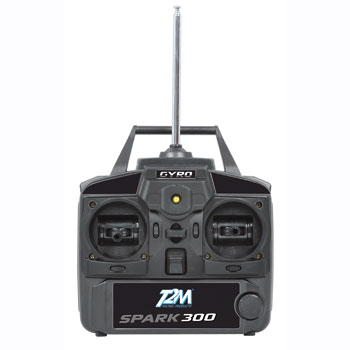 On order to supplier, usually ships within 7 to 14 days.
This product was added to our catalog on Wednesday 30 November, 2011.
e-modelisme.com est notre boutique en ligne de modélisme depuis 2005. Achetez ici vos modèles réduits est une garantie de proximité, et de services de modéliste pratiquant.